Why Choose OB/GYN Associates of Lafayette?
At our practice, we seek to provide the highest level of care through our highly skilled health care professionals and state of the art technologies. We are devoted to addressing the individual needs and demands of patients in a warm and caring environment. With years of experience, our providers demonstrate professionalism and expertise at every level. Offering a full range of obstetrics and gynecology services from your initial exam, to childbirth and through menopause and beyond, our goal is to offer patient centered medical care based on mutual trust and communication.
---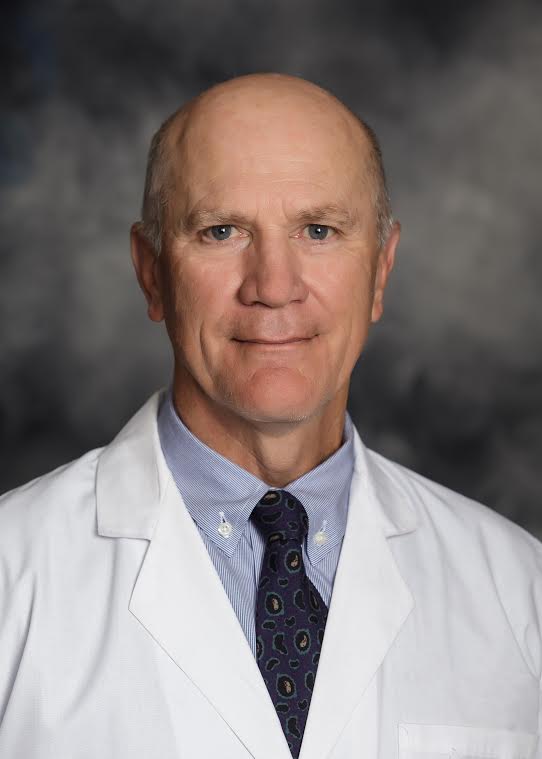 Daniel R. Bourque, MD
---
Dr. Daniel Bourque is a native of Lafayette, Louisiana. He graduated from USL then completed his medical school education at LSU in New Orleans. His post-graduate training was performed at Tulane in pediatrics, followed by residency training at LSU-Charity Hospital in Obstetrics and Gynecology. He entered private practice in 1985.
Dr. Bourque has extensive experience in routine and high risk Obstetric care. His practice is baby friendly and he promotes skin to skin bonding and breastfeeding to his patients.
Dr. Bourque is also skilled and experienced in all areas of Gynecology. He was the first gynecologist to utilize the da Vinci robotic technology in Lafayette. This along with years of experience in minimally invasive Laparoscopic surgery motivated him to have his practice and LGMC recognized as Centers of Excellence in minimally invasive surgery.
Over the years, Dr. Bourque has had the good fortune of developing lasting relationships with his patients as a trusted healthcare provider. From routine check-ups to more serious health concerns, Dr. Bourque and his entire staff work hard to provide the very best possible care. To him, it's more than what he does, it's who he is.
Specialty Board Certification:
The American Board of Obstetrics & Gynecology (current)
Professional Societies:
American Society of Laparoscopists Endo-Surgeons
Fellow of the American College of Obstetrics and Gynecology
American Association of Gynecologic Laparoscopists
American Fertility Society
Professional Interests:
da Vinci Robotic Procedures
Minimally Invasive Laparoscopic Surgery
Prolapse and Incontinence Surgery
Clinical Professor – LSU Medical Center (New Orleans), residency training LGMC
Medical School
Residency
LSU-Charity Hospital in Obstetrics and Gynecology
Chief of Staff LGMC 2011 and 2012
Chairman Womens Services LGMC 2008 – 2013
Member Credentials Committee LGMC
---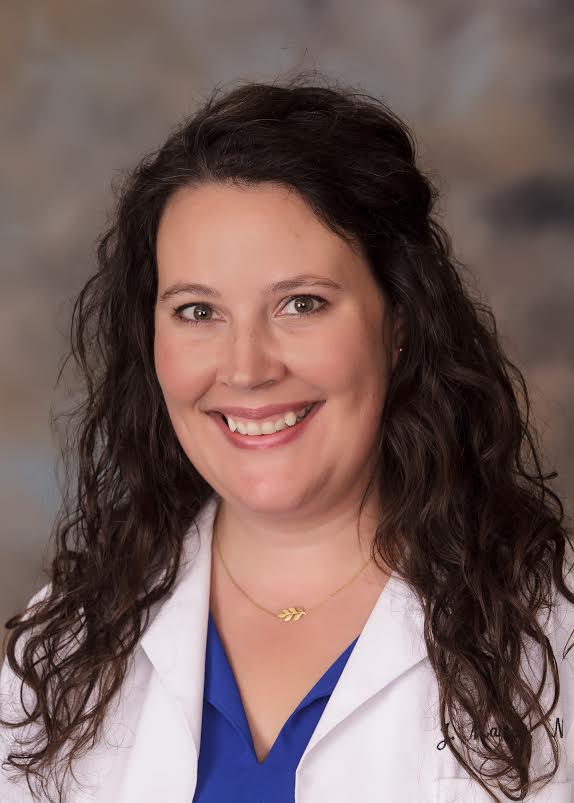 Jordan M. Forsthoff, WHNP
---
Jordan Marcus Forsthoff was born and raised in Lafayette, LA. She graduated from Louisiana State University in Baton Rouge with a Bachelor of Science degree in Kinesiology. She has a Master's Degree in Nursing from Vanderbilt University in Nashville, TN in both Women's Health and Adult Health Care.
Jordan has been a Women's Health Nurse Practitioner since 2007. She is board certified by the National Certification Corporation as a Women's Health Nurse Practitioner and licensed by the Louisiana State Board of Nursing. She enjoys connecting, educating, and helping women throughout their adult lifespan. She believes in providing compassionate care to women of all ages.
Jordan resides in Lafayette with her husband and daughter. She spends most of her free time with her family, but when she can she loves to read and travel. Jordan is an active member in her church and community.