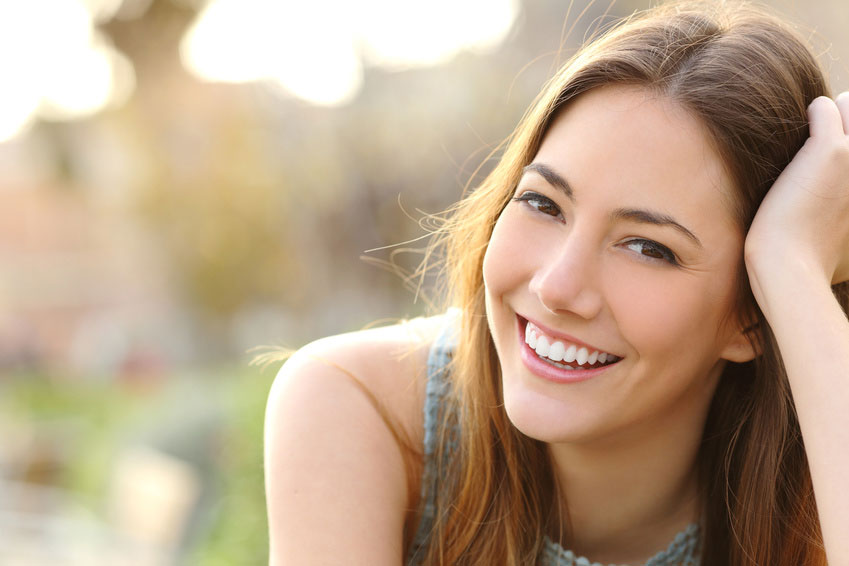 Gynecological Care
Our physicians have acquired vast experience in all gynecological procedures providing superb outcomes with short recovery times. The majority of our procedures are performed by minimally invasive techniques including diagnostic and operative laparoscopy, da Vinci robotics and hysteroscopy.
General gynecologic care

Annual Exams – well woman care
Adolescent gynecology and counseling
Breast and ovarian cancer screening
Colposcopy
Pap smears and cervical cancer screening
Osteoporosis screening, prevention, diagnosis and treatment

Urogynecology and pelvic reconstructive surgery
Urinary incontinence evaluation and treatment
Uterine endometrial ablation
GYN surgery
Minimally invasive surgery

Advanced laparoscopic & hysteroscopic surgery

Infertility evaluation, testing and treatment
Menopause management
Contraception counseling and procedures
STD screening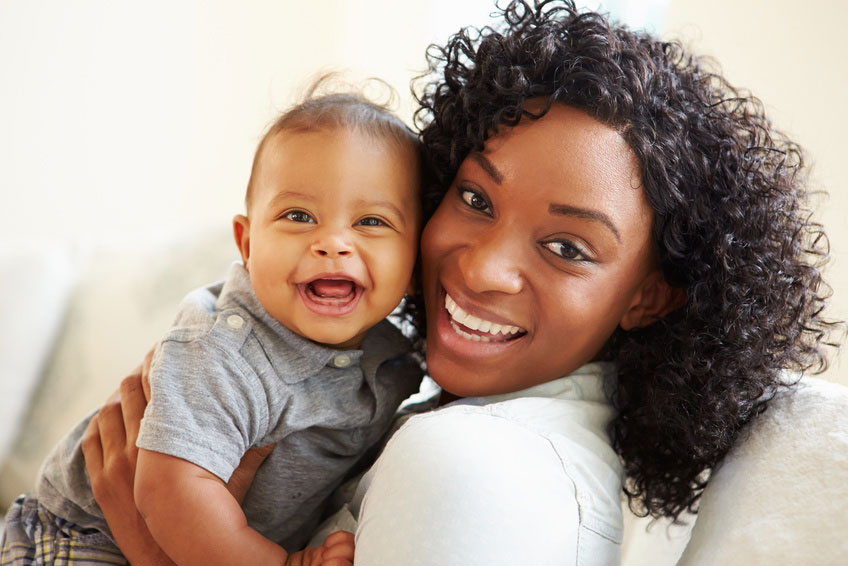 Obstetrical Care
Our Obstetric Care is provided at Lafayette General Medical Center in the Women's Pavilion. We will strive to make your prenatal care and delivery experience a truly remarkable and memorable one. We are open to your needs and desires for you individual birth experience. Lafayette General is a tertiary care center providing adult and neonatal services to care for mother and baby. We are a baby friendly practice and promote skin to skin bonding for both vaginal and cesarean delivery. We also support breastfeeding.
Family Planning and Pre Pregnancy Visits
Reproductive Medicine

Infertility Testing and Treatment

Preconception Counseling
Birthing Options
Prenatal care and testing

Preparing for a healthy pregnancy
Maintaining a healthy pregnancy

Perinatal Care and Support (for the period 3 months before pregnancy and up to one year after birth)

Fetal monitoring
Antenatal Ultrasound

High risk pregnancies including blood disorders, obesity, high blood pressure, and diabetes
Labor and delivery care
Postpartum care

Postpartum depression
Postpartum hemorrhage

Male Infant Circumcision
---
Other Services
Diagnostic ultrasound
Nutritional Counseling and Services by Referral
4-D ultrasound
Gender reveal ultrasound